About Tailor Made Shades
---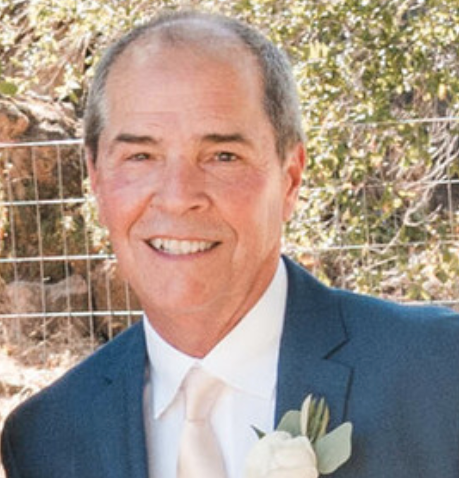 Jeff Kief
President
---
Tailor Made Shades is owned and operated by Jeff Kief, a life long Baltimore resident with 15 years of hands-on experience in the custom window covering industry. Jeff has covered thousands of windows, doors, and sliders with a wide variety of treatments. His knowledge of trends, fashions, performance, and needs makes his experience a valuable commodity. Jeff never charges for his consultations performed at your home or business, and he implements a no pressure approach when meeting with customers and is always available to make sure you are clear and understanding of your choices.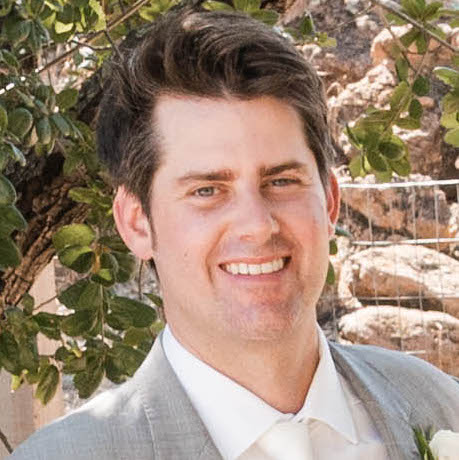 Drew Goodin
West Coast Lead
---
Drew Goodin heads up Tailor Made Shades, West. Based in the San Francisco Bay Area, Drew is Jeff's nephew and has been supporting Tailor Made Shades in a variety of roles for the last 3 years. Drew is an experienced finish carpenter with a technical background, and handles the business on the tech side in addition to consults and installations.
---
Tailor Made Shades is a small business focused on customer service.
Need a reference? Done. Need a second or third opinion? No problem. Need a solution to your window covering needs? Well, you now know the answer.
Find us on Google